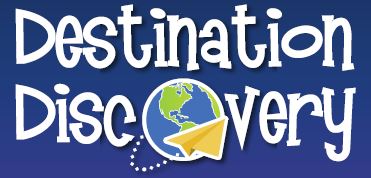 Welcome to New Vista's Destination Discovery Respite HQ
---
Thank you for your interest in New Vista's Destination Discovery program,
Southern Nevada's premiere recreational and group respite program!
At the core of all New Vista's programs is the belief that people of all abilities are of equal
worth, deserving of dignity and respect! Participation in Destination Discovery activities
is an invaluable opportunity for greater inclusion and camaraderie, in a supportive and
safe environment.
With the expert guidance and assistance of our trained staff, special care is taken in
the planning of each journey. This includes providing healthier meal options for our
adventurers, which means fast-food establishments are not part of the Destination
Discovery experience. Destination Discovery groups maintain a 5 to 1 ratio of
participants to staff, ensuring that each adventurer receives attention and support
throughout the journey!
In addition to providing an important, quality respite support tool for families and
caregivers, all Destination Discovery events promote educational opportunities for
participants to foster self-confidence, learn relationship building techniques, and social
skills, in a fun environment with peers.
The FUN is in the discovery!
For more information about New Vista's Destination Discovery program, please email destination@newvistanv.org 
---
Destination Discovery Catalog:  October – December 2019