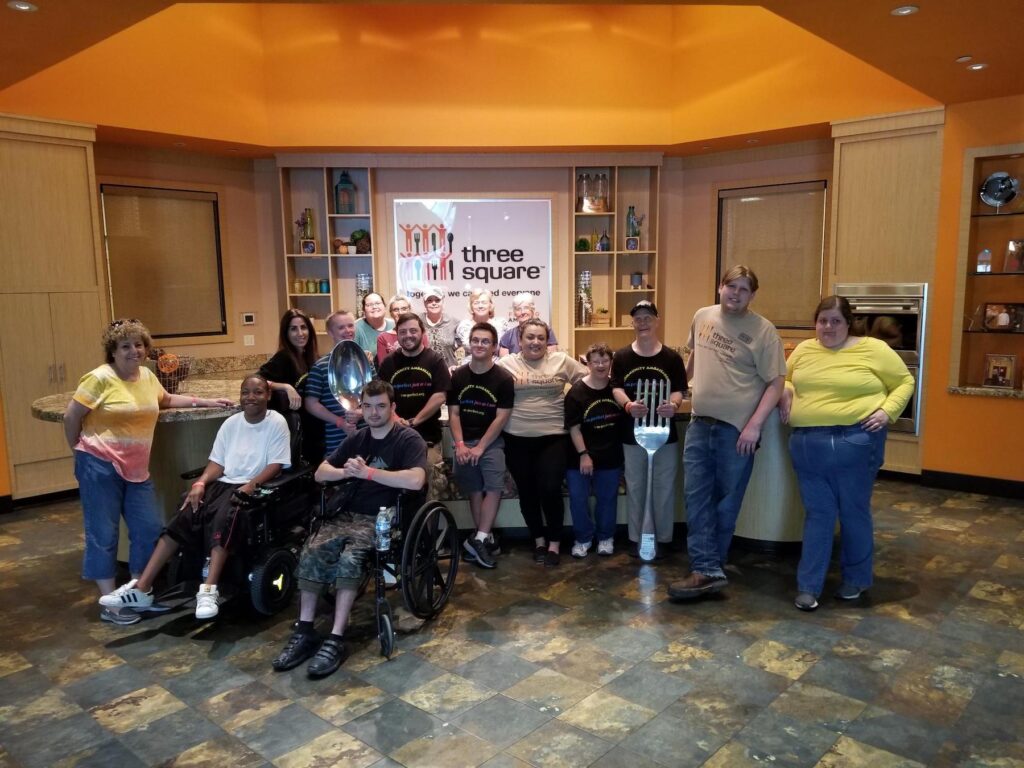 JDT
New Vista's Job & Day Training (JDT) works to introduce our Members to the benefits of real-life work experience and carefully tailored training based on their abilities. JDT works to mitigate the stigma of worksites for people with intellectual and developmental disabilities.
The Program
More about JDT
At Creative Capabilities, we are dedicated to erasing the stigma of work sites for people with Intellectual and Developmental Disabilities. We believe they are capable of doing work for more than cents per piece. We believe they are capable of working in the community at a competitive wage. We believe in their abilities and so do they.
It is our mission to help the community believe as well. By teaching our participants the skills necessary to obtain and maintain competitive wage employment, they will be able to show their abilities and what they can contribute to their community. Being able to work is an important part of life for many adults and we are aiming to break down the barriers to help provide more opportunities for the IDD population.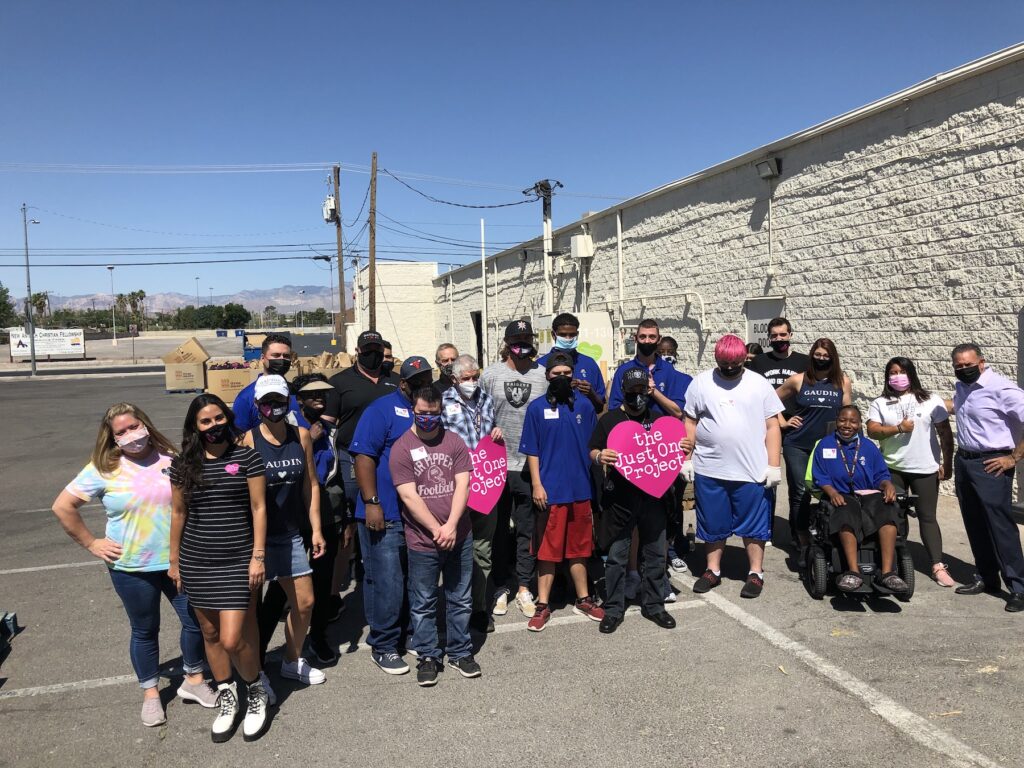 Learn more about other Programs for our members