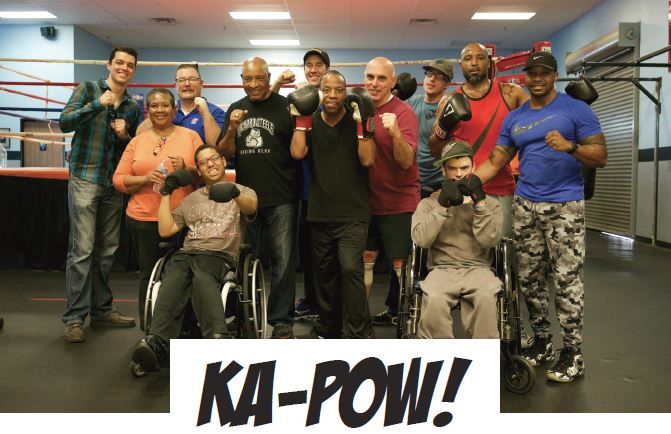 VistaFit is a comprehensive health and wellness program geared to addressing the physical fitness and nutritional needs of youth and adults with intellectual disabilities who live at New Vista.
Studies have shown that individuals with disabilities are more likely than people without disabilities to report poorer overall health; less access to adequate health care and, and physical inactivity.
The program is intended to improve our members' access to health and wellness services that will increase their overall well-being and reduce risks for chronic diseases, empowering them to live life to the fullest!